Expansion Anchor Bolt from Korea Market anchor bolt
Product Detail
Product Tags
The Sleeve Anchor is constructed of high quality steel parts.
Each part is zinc plated and assembled into a complete ready-to-use anchor.
The anchor consists of a threaded stud with an outwardly flared cone-shaped end.
A tubular expander sleeve is assembled over the stud and butted against the small diameter of the cone.
A washer and hex nut are then assembled on the stud to complete the anchor.
The anchor works on a true expansion principle: Tightening of the nut pulls the cone-shaped stud end into the expander sleeve, wedging it outward and locking the anchor into the base material.
Expansion screws are generally referred to as metal expansion screws. The expansion screws are fixed by using a wedge-shaped slope to promote expansion to produce frictional grip and achieve a fixing effect. The screw is threaded at one end and tapered at one end. The outer bread is a sheet of iron (some are steel pipes), and half of the sheet metal cylinder (steel pipe) has a number of cuts. They are inserted into the hole made in the wall together, and then the nut is locked. The iron cylinder was expanded, so it was tightly fixed on the wall. It is generally used for fastening fences, awnings, air conditioners and other materials on cement and bricks. However, its fixing is not very reliable. If the load has a large vibration, it may loosen, so it is not recommended to install ceiling fans.
Professional Manufacturer: All of our Fastener are designed and manufactured according to buyers 'specification and performance.
Quality is guaranteed: Durability testing and critical technical design to enhance fasteners lifetime.
Cost effective: Competitive prices with professional factory supply
Perfect fastening solution with 20 years experiences to solve your problem
Customized Ideal Fasteners: customized services according to the samples and drawings offered.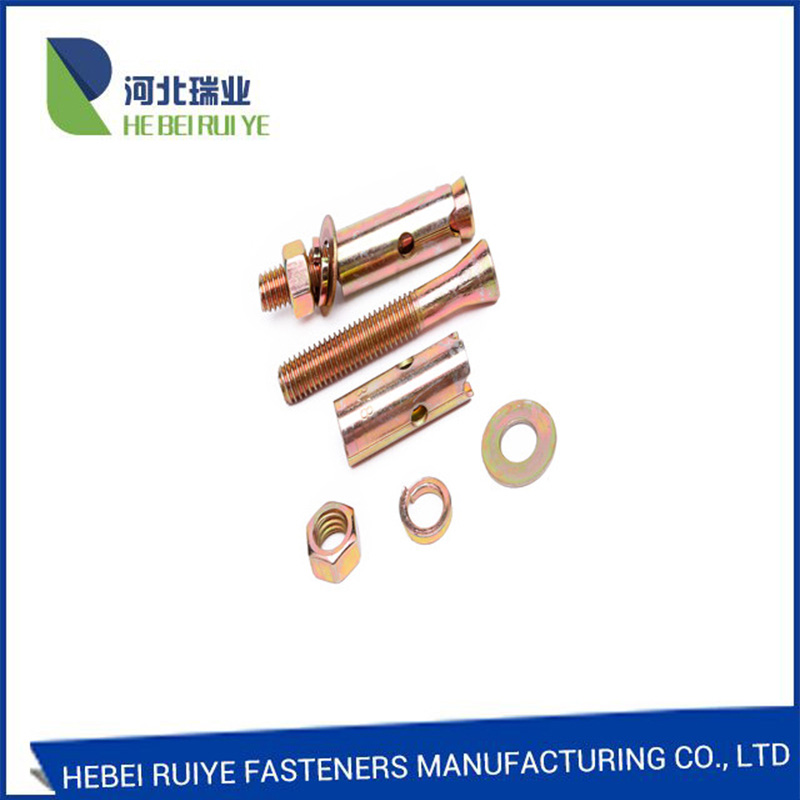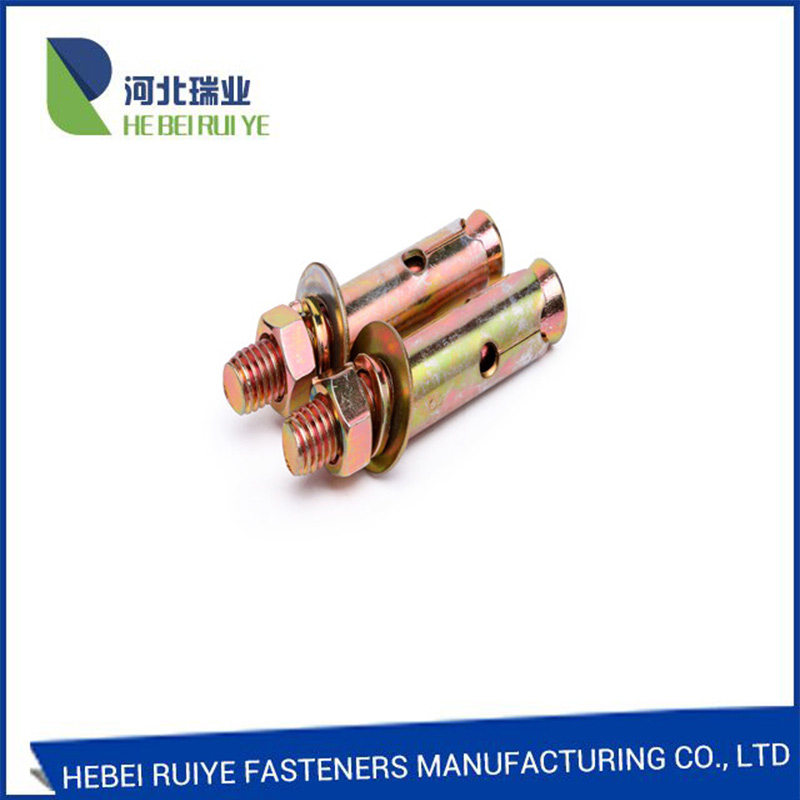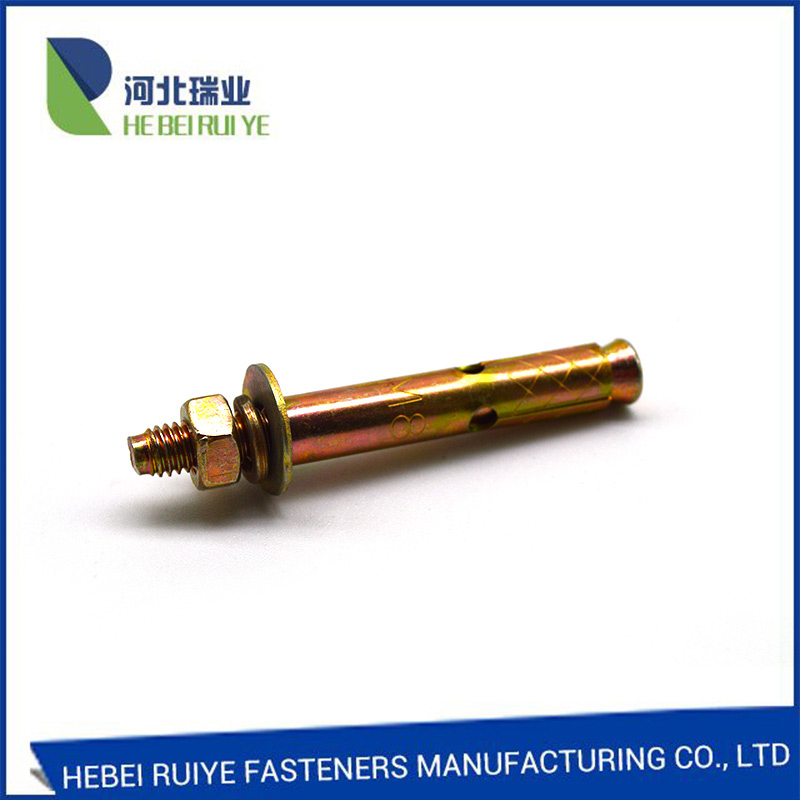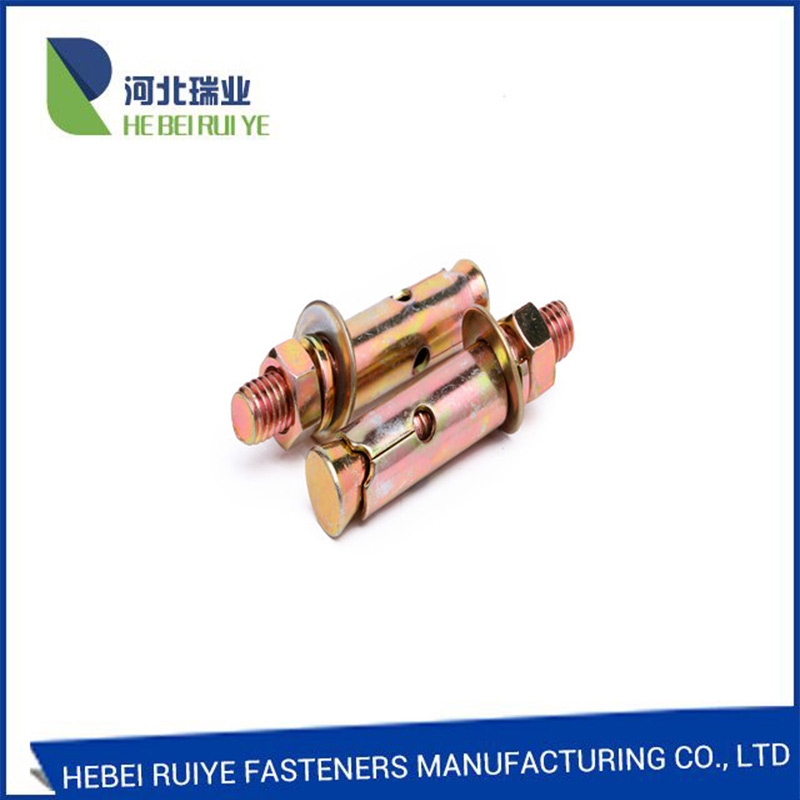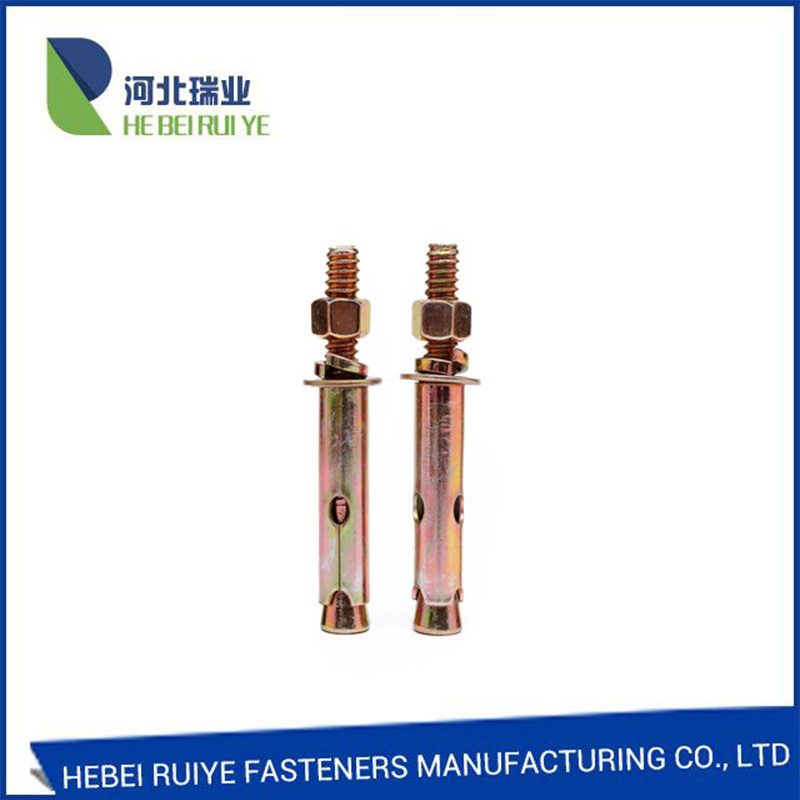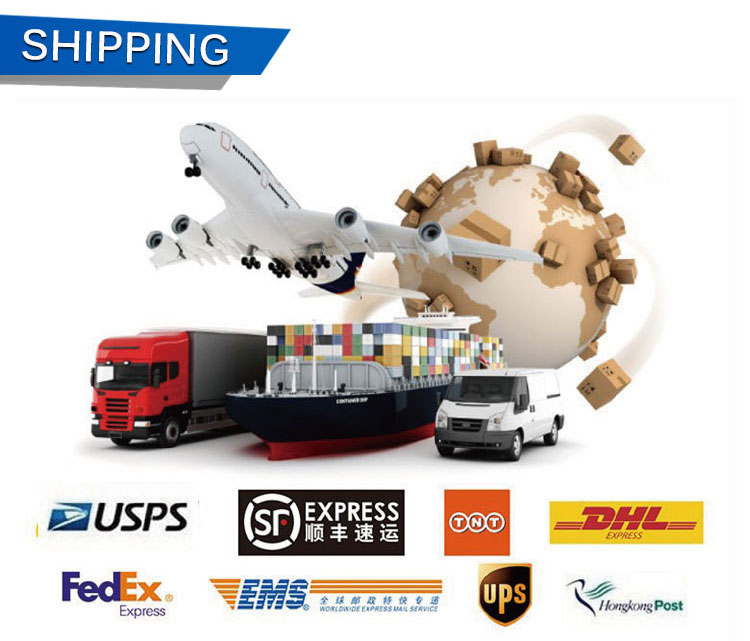 What can we do for you?
1. Competitive Price( Factory direct price).
2. We provide professional OEM service.
3. On time delivery.
4. Good customers service.
5. Professional Technology.
6. Quality Control through the whole Manufacturing process.
a. Check the material before the production.
b. Have the random inspection during the production.
c. Make the 100% inspection before the shipment.
---
Previous:
Drop in Anchor for concrete building
---
Write your message here and send it to us